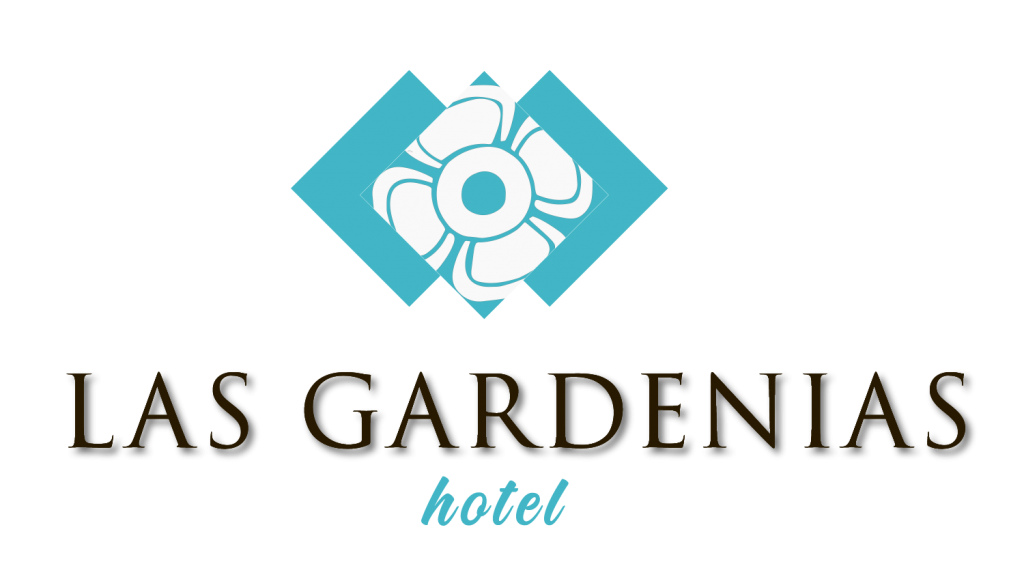 Hotel near El Remate Tikal 
Hotel Las Gardenias in El Remate by Lake Peten Itza and at only 20 minutes from Tikal National Park!
Hotel Las Gardenias is the right choice for visitors who are searching for a convenient position from which to explore Tikal, Yaxhá, and the perfect location if you are coming from or going to Belize border (at 1.5 hrs far) . It is a small, comfortable hotel, situated at El Remate.  It is a family atmosphere place. The staff offer a personalized service and are always available to offer any help to guests.
About the family
We have been working in tourism industry for over 15 years. The founder Magdalena Rodas started working in a hotel and restaurant in Tikal National Park in 1976 whilst her husband Daniel Sánchez started even earlier in 1970, He worked for one of the major tour operator in the Peten region for over 25 years. They both retired decided to start a business with their children.  Las Gardenias came into reality in 2004.
Nowadays all the family cooperate in the business. William and Delmy, siblings, own a tour operator that works with different major companies and for direct clients. We provide useful information so that you get an amazing experience in our country.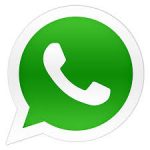 Delmy WhatsApp +502 4648-6031 (click on icon)
www.goaheadtravel.com.gt.     Tailored tours in Guatemala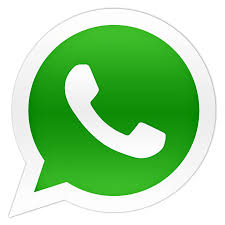 William Whatsapp +502 5773-6196 (click on icon)
www.horizontesmayas.com      Transportation
We offer daily tours to Tikal, Yaxhá-Nakum-Naranjo, jungle treks, boat rides, horse-back riding, private and shuttle transportation to any place you wish (Tikal, Yaxhá, Flores airport, Belize border, Belize city, Antigua Guatemala, Coban, Lanquín, Semuc Champey, Chetumal in Mexico, Caye caulker in Belize…)
 RESTAURANTE (VER MENÚ) https://www.hotelasgardenias.com/restaurante/